Complete your Avengers cosplay with an incredible Thanos costume. Thanos is a supergenius in virtually all known fields of advanced science and has created technology far exceeding that which is found on contemporary Earth.
He often employs a transportation chair capable of space flight, force field projection, teleportation, time travel, and movement through alternate universes. Thanos is also a master strategist and uses several space vessels, at least three under the name "Sanctuary", as a base of operations.
Whatever your budget, if you want a cheap DIY Thanos costume or a custom made Thanos cosplay armour set then we have scoured the internet to find some of the top Thanos costumes on the market.
Rubie's Marvel Avengers: Infinity War Deluxe Thanos Child's Costume
HIMIC E77C Super Hero Fashion Cosplay Hoodie Jacket
Cosfunmax Thanos Shirt Super Hero Compression Sports Shirt Men's Fitness Tee Gym Tank Top XXL
Thanos Masks Deluxe Cosplay Latex Party Mask Free Size Halloween Props
Rubie's Adult Marvel Avengers: Infinity War Thanos 3/4 Vinyl Mask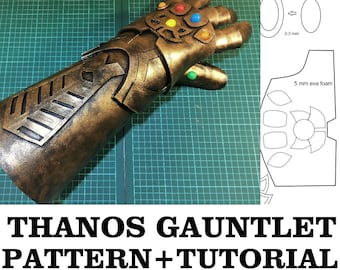 DIY Infinity Thanos Gauntlet Cosplay Fun Pattern Printable Template Prop Avengers Infinity War Stones Gem Star Lord Movie Inspired
stassklass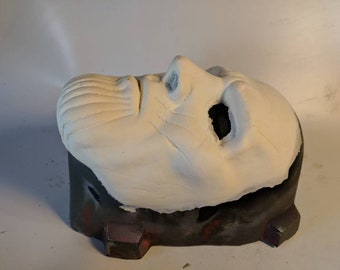 Thanos Foam Latex Prosthetic
MasterofFrightProps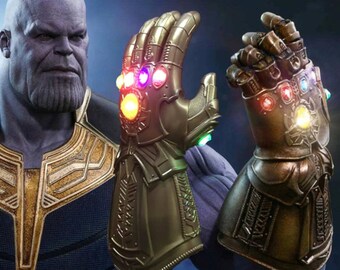 Infinity Gauntlet, LED, Thanos Infinity, Avengers: Infinity War, Infinity Gems, Marvel Comics with LEDS
BlimeyHarryCrafts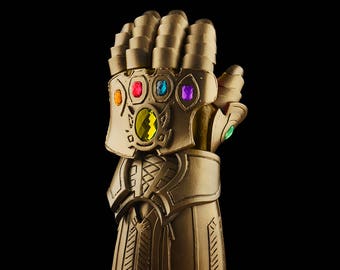 Infinity Gauntlet / Infinity War / Thanos 42cm x 17 cm
ArtCrist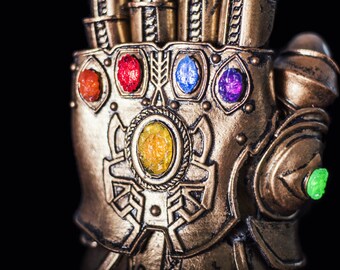 Infinity Gauntlet Replica (Articulating and Screen Accurate)
PropsandHeroes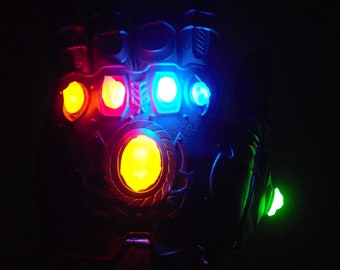 Infinity Gauntlet, Thanos Infinity, Avengers: Infinity War, Infinity Gems, Marvel Comics.
Phoenix3Dcraft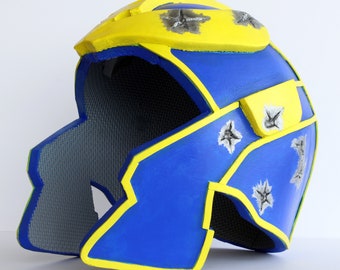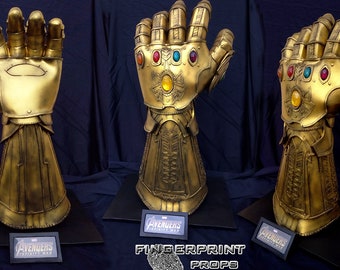 Replica Infinity Gauntlet – EVA foam ,Resin cast gems Handmade
FingerprintProps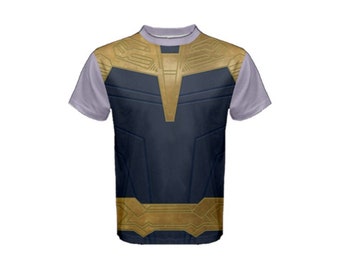 Men's Thanos Infinity War Inspired ATHLETIC Shirt
KawaiianPizzaApparel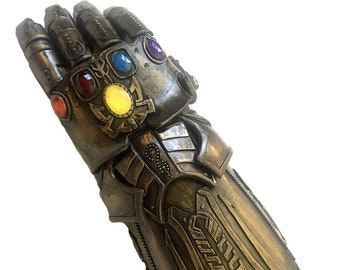 Thanos Infinity Gauntlet
StiltsShop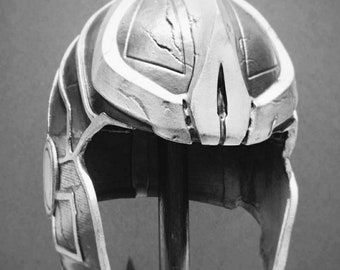 MCU Thanos Inspired Wearable Prop Collectable Cosplay Unpainted Helmet
XDprops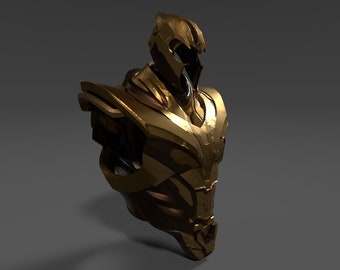 Thanos Helmet (free body) printable
Oppa3D