Boku No Hero Academia BNHA Uraraka Ochako Cosplay Costume
This Ochako hero cosplay costume comes with a bodysuit, two bracelet ornaments, a waist decoration, and a neckwear. The bodysuit is crafted from spandex, which is comfortable to wear.
Last updated on July 4, 2019 7:19 am
Including: Bodysuit, bracelet ornaments×2, waist decoration, neckwear.
The wig and boots are not included.
Shop for this Ochako costume to become the Uraraka hero of My Hero Academia.
-50%
Last update was on: July 20, 2019 5:40 am
Boku No Hero Academia Uraraka Ochako Witch BNHA Cosplay Costume & Costumes > Cosplay > Cosplay Costumes > Boku No Hero Academia
-49%
€
90.56
€

181.11
out of stock
Last update was on: July 20, 2019 5:40 am
Costume Cosplay 2018 BNHA Boku No Hero Academia Uraraka Ochako & Costumi > Cosplay > Costume Cosplay > Boku no Hero Academia
-49%
363.62
SAR
727.23
SAR
in stock
Last update was on: July 20, 2019 5:40 am
Boku No Hero Academia Uraraka Ochako Witch BNHA Cosplay Costume & Costumes > Cosplay > Cosplay Costumes > Boku No Hero Academia
Last update was on: November 29, 2018 9:23 pm
My Hero Academia Boku no Hero Akademia ED Ochako Uraraka Cosplay Costume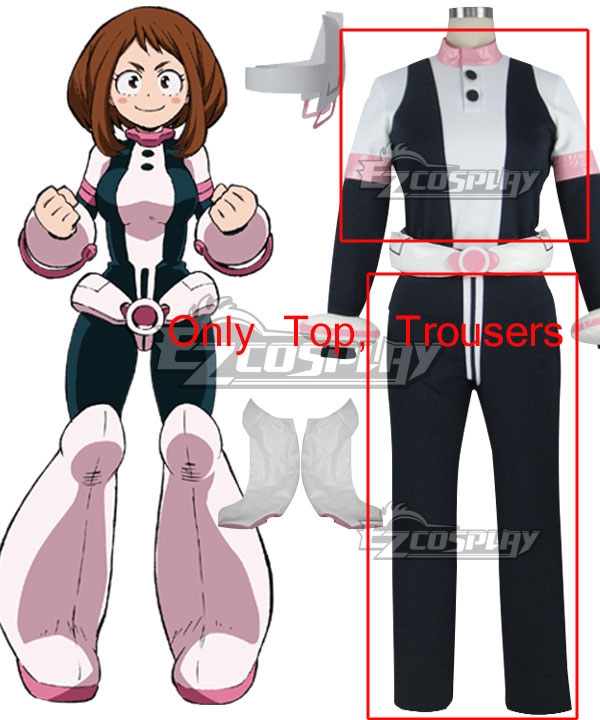 Last update was on: November 29, 2018 9:23 pm
My Hero Academia Boku no Hero Akademia Ochako Uraraka Cosplay Costume -Only Top, Trousers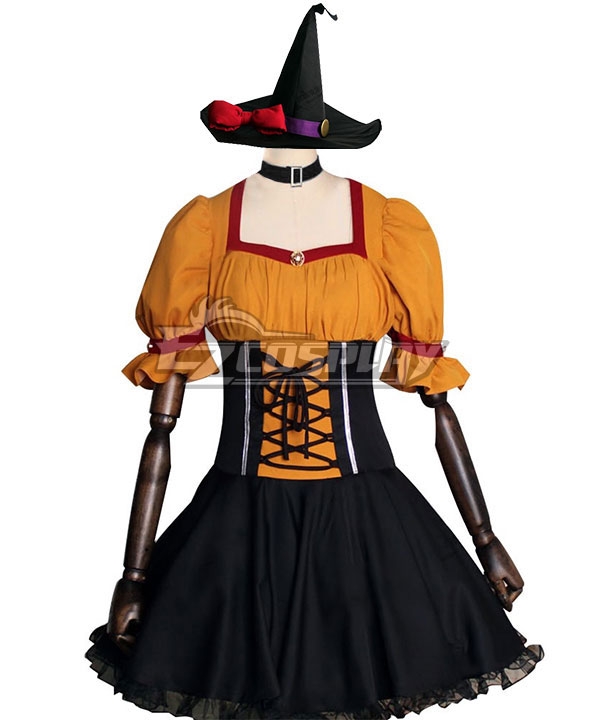 Last update was on: November 29, 2018 9:23 pm
My Hero Academia Boku no Hero Akademia Ochako Uraraka Halloween Cosplay Costume
Specification:
Boku No Hero Academia BNHA Uraraka Ochako Cosplay Costume
| | |
| --- | --- |
| Department | womens |
| EAN | 0634934764419 |
| EAN List | EAN List Element: 0634934764419 |
| Package Dimensions | Height: 360, Length: 1200, Weight: 145, Width: 1020 |
| Size | |
| Title | Miccostumes Women's Ochako Uraraka Hero Cosplay Suit Costume (L) |
| UPC List | UPC List Element: 634934764419 |