A Romanian textile collection has been opened to the public to display approximately 12,000 textiles and tools collected over forty years.  The Muzeul Textilelor, owned by Florica and Romulus Nicolae Zaharia and their daughter Ana Teodora Dragus, is the first museum of its kind in Romania and is believed to be the first in all of Eastern Europe. Its focus is on textile materials and techniques used worldwide.
Two inaugural exhibitions reflect the type of collection the Museum houses, and its mission. Textiles-Art and Necessity: Highlights of the Muzeul Textilelor Collection displays examples of textiles from various cultures including fabrics made of a wide range of textile fibers, as well as tools, costumes and accessories, and textiles for interiors. The Mathematics of Weaving: Work by the Students of Hunedoara County, at the Museum's Art Café, demonstrates the museum's commitment to working with the young members of the community. Both exhibitions are curated by Florica Zaharia.
Met Donation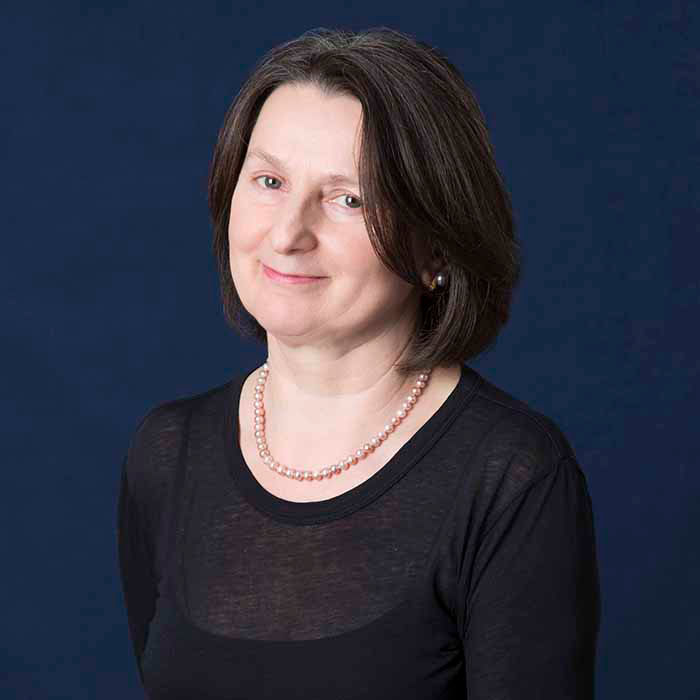 The Muzeul Textilelor recently received an important donation of 1,871 costumes, accessories and textiles from The Costume Institute at The Metropolitan Museum of Art, in New York.  An exhibition"The Opposite Cultures—Romanian and Japanese Traditional Costumes" to open in spring 2019 at the ASTRA Museum in Sibiu, Romania, will be the first exhibition to include pieces from The Met's donation. Florica Zaharia herself has followed an incredible career as curator and conservator at the Met.
She spent twenty-eight years in the Department of Textile Conservation and thirteen as Conservator in Charge of the Department. She holds an MA in tapestry and textile structure and design and a PhD from the Nicolae Grigorescu Institute of Fine Arts in Bucharest in visual arts with a focus on textile materials and technologies.
Global Textile Collections Lacking
"The idea of the textile museum as a place for preservation of and research on textiles evolved over the last few decades. What started during the seventies with collecting a few Romanian textiles, simply for their beauty, developed into a collection systematically formed and focused on the technical aspects of textiles produced worldwide. A textile museum located in Eastern Europe seemed opportune, since museums with global textile materials are missing in this area," she told Romanian at Heart. "The museum's mission includes preserving, collecting, researching, and sharing with the public and specialists. The focus of the collection is Eastern and Central European textiles and their related technologies, presented in a global context. Other objectives are to create a center for research and professional interaction among experts and young professionals from the national and international community; and to stimulate the appreciation of textiles as art."
She also has plans to expand the museum across Romania. "The Muzeul Textilelor will open at three locations, two in Baita and one in Hartagani village, all in Hunedoara Region, Romania. The Museum's main location will be in Baita, in a mid-nineteen century historic house. The house's garden will be made into a tinctorial and textile fiber related garden. Textile production typical of Hunedoara Region will be exemplified by artifacts and by a textile fiber related garden, displayed and cultivated in a 1902 farm house in Hartagani village."
http://www.muzeultextilelor.org